A Presumed Unity
---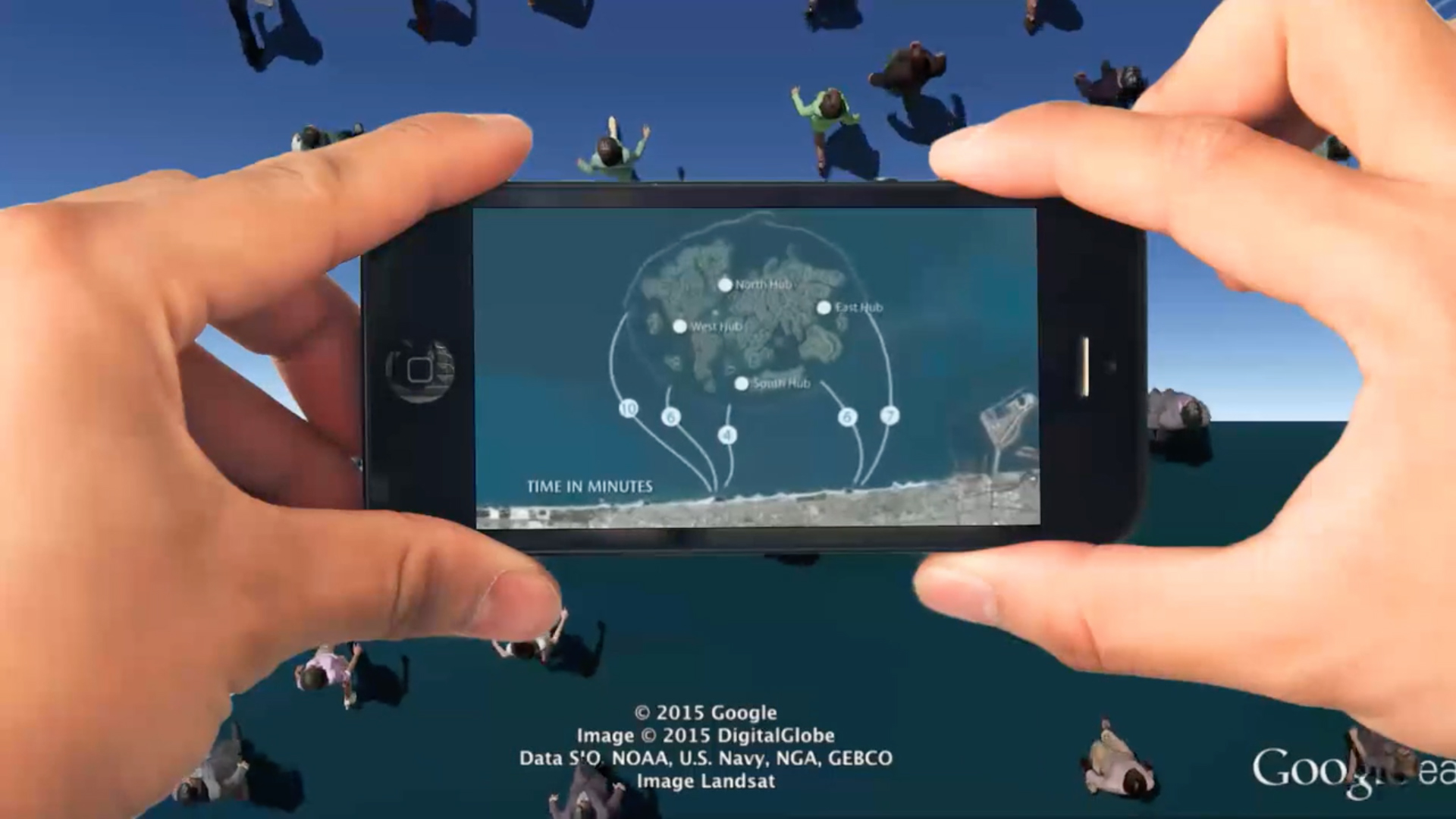 A Presumed Unity
was made in response to 'The World' Islands in Dubai - an ambitious state funded real estate project that collapsed with the market in 2008. Using voiceover, stock footage, and the orginal project advertising materials,
A Presumed Unity
explores the concept of the world image as a medium of polity. Drawing on the trope of 'seasteading' as a utopic escape plan for a privileged minority, the film focused on the the duplicity and absurdity of the language used to describe and market 'The World' - a new world but for whom?





A Presumed Unity
was initially produced for the launch of
Gnommero: Multiplicity
at the Centre for Contemporary Art in Glasgow in 2015
Since then it has been shortlisted for the Tenderpixel: Futures Artists Moving Image and was screened at the Institute for Contemporary Art, London as part of this programme in late 2015.
A Presumed Unity
was also shown at Embassy Gallery as part of the group show
Soft Control
in 2016.